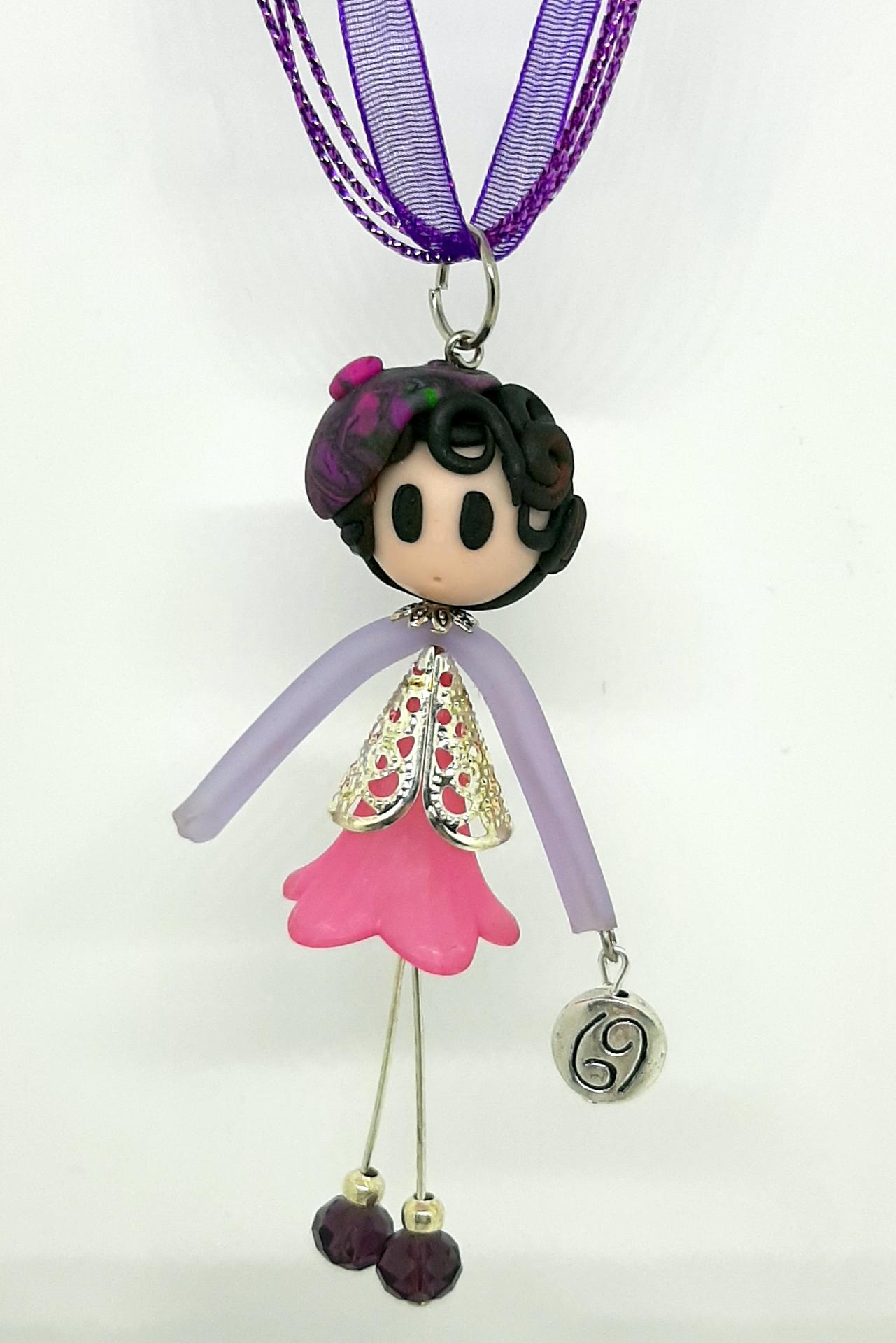 Astro "Cancer"
Click on the picture for more details - Neckband offered for purchase (approx 42 to 45 cm) - possible item change (see on the right menu)
Availability: Item out of the store - sold
28,00€ inc. tax
Add this item to your shopping cart to earn 1 wild.
Choosing another object? It's possible !
Sign in and get the newsletter